Preventive Plumbing Maintenance Montreal
Here to deal with your leaks, clogs and more! Call today at 514-931-8122
Signing up for NDG Plumbing and Heating's plumbing maintenance program is a great way to keep your plumbing system working perfectly, preventing the need for emergency repairs. Call us today to learn more.
Plumbing Maintenance Services in Montreal
You don't have to experience a plumbing emergency to call a professional plumber — in fact, you shouldn't wait for one to happen. A lot of major plumbing repairs become expensive problems and schedule disruptions, simply because homeowners don't take time to call a plumber at the first sign of trouble.
NDG Plumbing and Heating's preventive maintenance process includes a thorough inspection, cleaning, and upgrades or parts replacement. Instead of spending valuable dollars on emergency repairs, plumbing maintenance is a low-cost investment that's predictable, easy to budget for, and costs way less than an extensive plumbing overhaul after a burst pipe, big leak, or flooding.
Thorough inspections of your whole water system.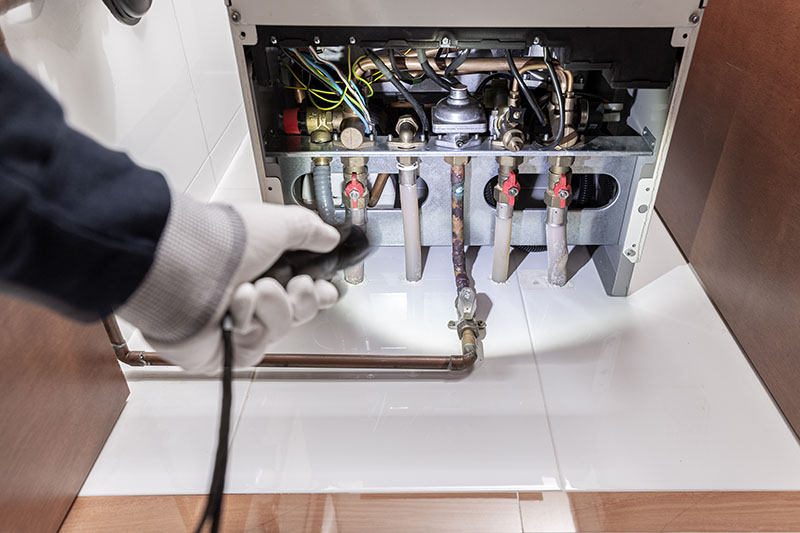 Montreal
Westmount
Outremont
Extensive Experience
Older Home Experts
Licensed and Insured
Old Home Experts
Plumbing Services
Heating Installation
Drain Cleaning Services
Hot Water Tank Repairs
Heating System Repairs
Water Supply Pipes Maintenance
Leak Detection
Preventive Plumbing Maintenance
Plans to Suit Every Budget
At NDG Plumbing and Heating, we're big believers in being proactive and saving our customers thousands of dollars in plumbing and home repairs each year. That's why we offer a plumbing maintenance program.
Just like you, the last thing we want is a major plumbing emergency. In our experience, it's expensive, disruptive to everyone's schedule, and in some cases, costs a lot more than replacing plumbing fixtures as other home appliances suffer water damage. Too often, we see homeowners distraught at the damage that a burst pipe, sewer backup and flooding, or a major leak has caused, not only putting a dent in their savings but also causing inconvenience in terms of not being able to use the kitchen or shower while repairs are underway.
Our maintenance plan comes at a fixed cost that's easy to budget for, with set plumbing services to keep your plumbing system working perfectly
Preventing damage and saving you money.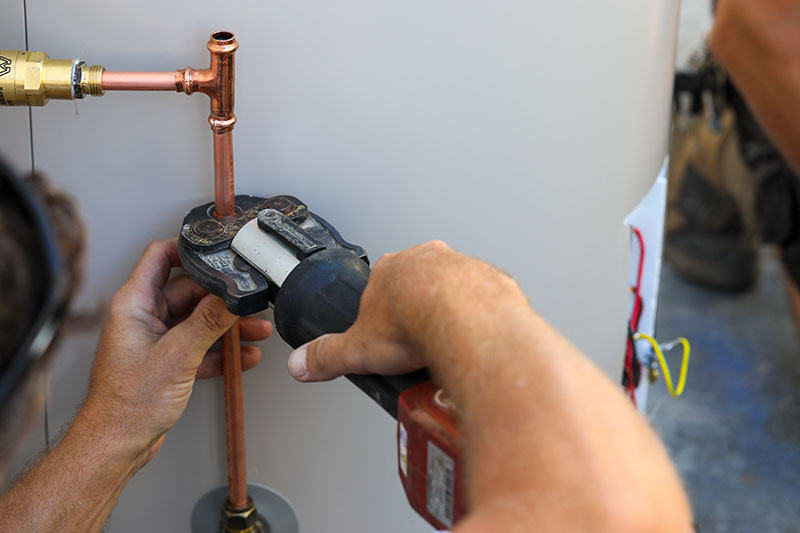 We'd love to hear from you!
For plumbing or heating-related questions, send us a message through the contact form.
We'll get back to you as soon as possible.
N.D.G. Plomberie & Chauffage ltée is committed to ensuring that the collection and processing of data carried out by our
ndgplombier.com
site complies with the General Data Protection Regulations (GDPR) and the Data Protection Act. To know and exercise your rights, particularly concerning the withdrawal of consent to the use of collected data, please consult our
privacy policy